Joel Hammon Featured on Blake Boles' Podcast Off-Trail Learning
I don't remember how I first became aware of Blake and his work. Perhaps he sent me an email. Maybe I saw a copy of his book, College Without High School, and reached out. I do remember Blake breezing through the Philadelphia area on one of his epic journeys in the early days of Princeton Learning Cooperative and before Liberated Learners existed. He stopped and we had coffee.
I've been a huge fan of Blake's from the beginning and love that he is such an inspiration to so many young self-directed learners. It was such a pleasure to chat with Blake and I hope you enjoy our conversation.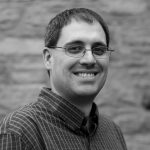 About The Author
Joel Hammon is Co-founder and current staff member at Princeton Learning Cooperative in New Jersey and Co-founder and current Board President of Liberated Learners. Joel has over 11 years of teaching experience in both public and private schools. He holds a degree in secondary education from Miami University in Oxford, Ohio with minors in history and political science. You can find out more about Joel's work by watching his TEDx talk or getting a copy of his book The Teacher Liberation Handbook at his website, JoelHammon.com. Contact Joel: joel@princetonlearningcooperative.org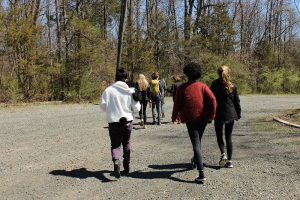 ---